Kenny Klein: Tales Of The Rambling Wren.
Follow Kenny from the levees of New Orleans to the whirling chaos that is the Pagan festival circuit and beyond. Musings, rants, and just plain Pagan talk.
A Pagan Allegory
Lauren and I once went to a party dressed as Mods. We looked like this...
Now I know what you're thinking...if, like me, you know anything about the history of fashion, you're thinking "Mod?? Kenny Klein you moron...that's John Travolta and Karen Lynn Gorney, and they're DISCO!! That was a movie about DISCO"
See, I know that. Here is what Mod looks like...
"Oh yea," you're saying. "Now I totally see the difference!!"
(Unless you're thinking "well if John Travolta says he's Mod, that makes him Mod!").
Of course I was young, but I was around for Mod (the first time). By the time I was old enough to be fashionable, Mod had come back again, as Punk...
Of course, you might think THIS is Punk. They were, after all, around at the same time:
I know what you're saying. "Well if those people want to be Punk, then that makes them Punk." Of course it does... but still...
See what I mean?
It was just around this time in my life that I became Pagan...
NO WAIT!!!! I mean, Pagan...
Whoa, that's better! And started to worship the Old Gods
Rather than the old Gods...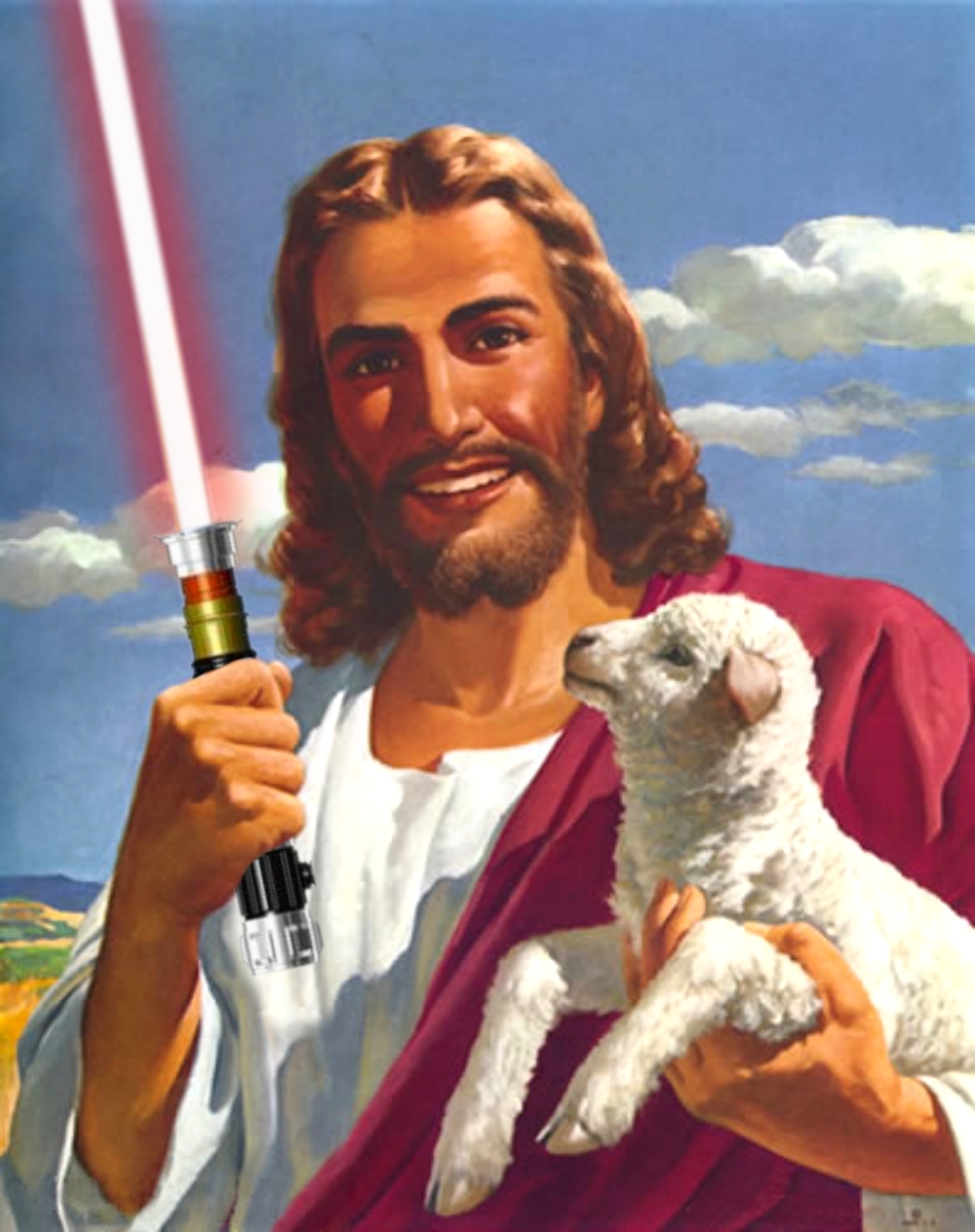 and I began to go to events like these...
And these...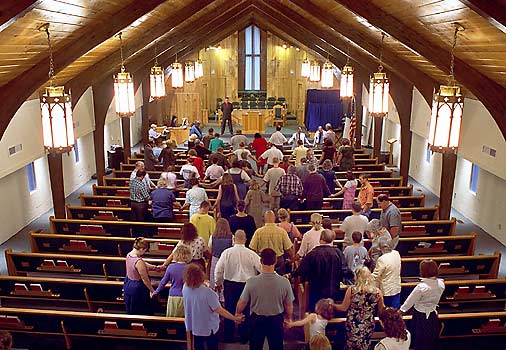 NO WAIT!! I mean...these...
and even these...
But, what with being Pagan and all, I avoid these...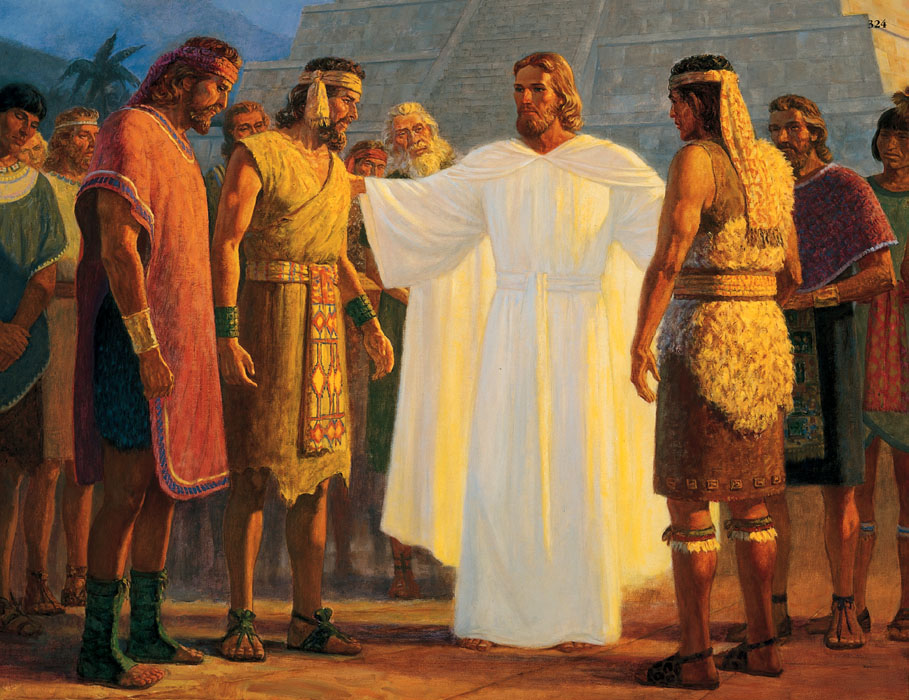 And this is why you should never eat crackers in bed!
(Written with a wry, humorous grin. Thanks to all of the artists whose work I totally stole off the Internet).
Last modified on