PaganSquare
PaganSquare is a community blog space where Pagans can discuss topics relevant to the life and spiritual practice of all Pagans.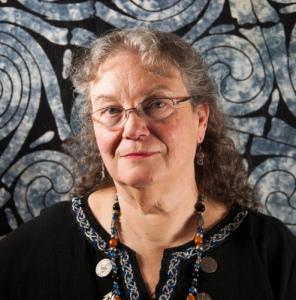 I don't feel right talking about things in this blog that aren't, at least vaguely, Pagan-related. So you haven't heard much yet about my editorial debut, an anthology of fantasy westerns called Gunsmoke & Dragonfire. But I'm very excited to announce that Diana Paxson will be contributing a story!
Diana is known in our community as a leader in Norse Paganism and Goddess Spirituality. She is known outside of our community as the New York Times bestselling author of the Chronicles of Westria, and the co-author of The Mists of Avalon series. As if she weren't cool enough, she's also one of the founders of the Society for Creative Anachronism.
...
Last modified on